Regus Gold
DALLAS, TEXAS (July 25, 2012) – Regus, the world's largest provider of flexible workplaces, and Delta Air Lines announced the renewal of their ground-breaking partnership, which allows Delta Sky Club members to access Regus' business lounges allowing them to remain productive anywhere in the world.
"Regus and Delta Air Lines joined forces over seven years ago to bring a solution to the challenges associated with business travel," said Michael Haas, Regus' Sr. Director of Partnerships and Channels. "We have grown our network to more than 1,200 business lounges worldwide where Delta Sky Club members can now work from whenever they need to. This partnership offers business travelers the ability to source everything they need to ensure they are maximizing their time while on the road."By activating their Regus Businessworld Gold memberships,

Delta Sky Club members will also enjoy preferred rates on fully-furnished office and virtual office agreements.
Regus Gold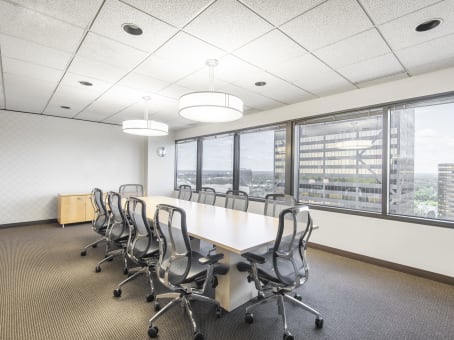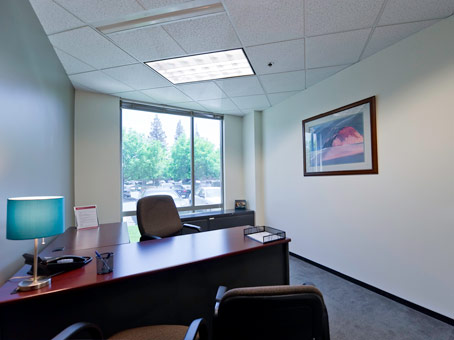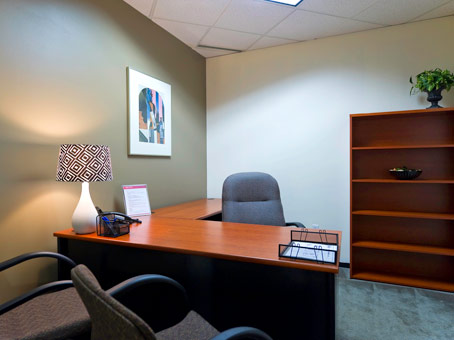 Regus Gold
Regus Gold
Regus Gold
Regus Gold
Regus Gold
Regus Gold
Regus Gold